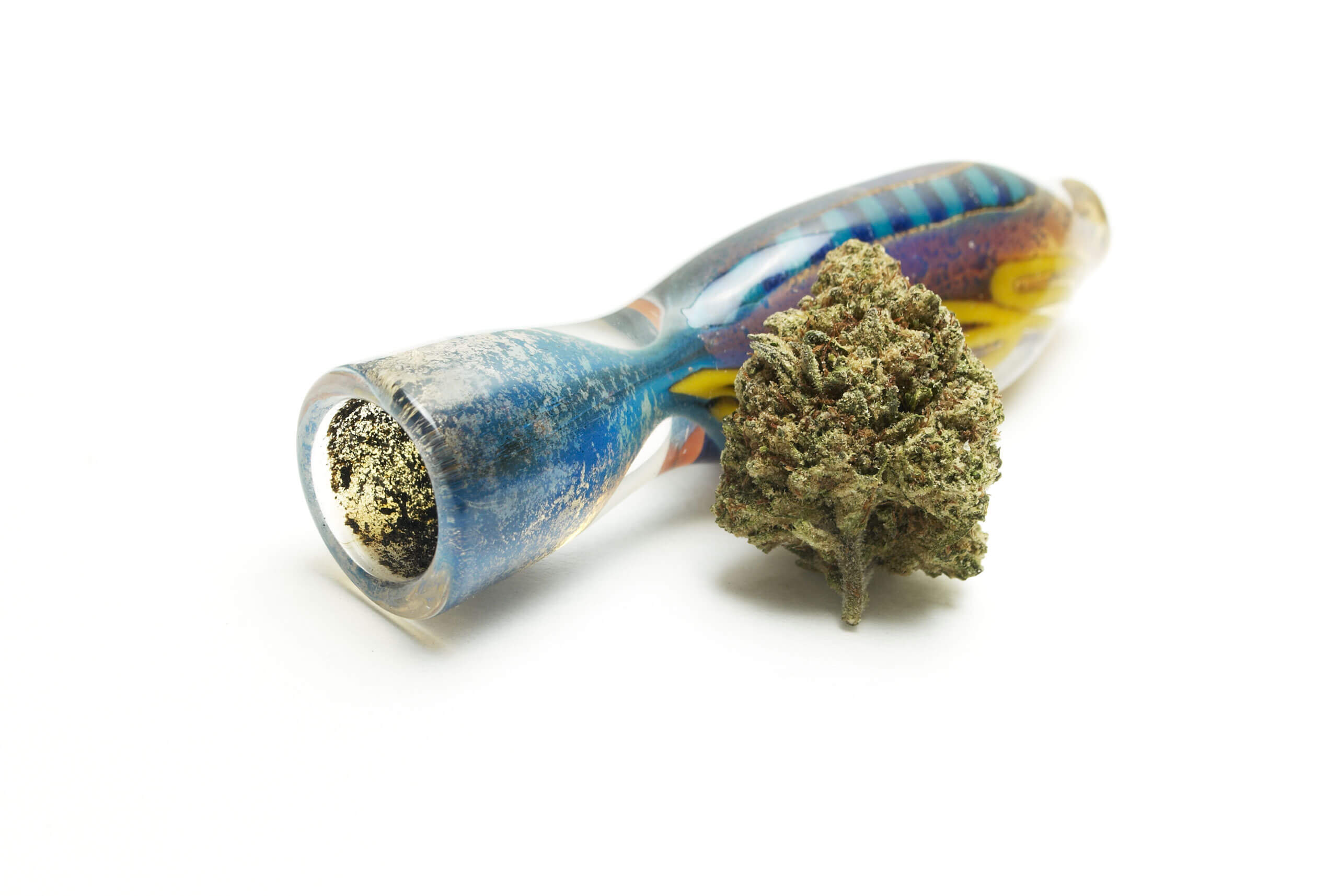 Interested in exploring the world of chillums? Let's dive in:
WHAT IS A CHILLUM?
A chillum is a straightforward, compact smoking device, usually tubular, with an end-to-end channel. Originally from India, chillums have a rich history in various cultures and have found a home in the smoking community for their simplicity and efficiency.
HOW TO USE A CHILLUM
Grind Your Material: This ensures even burning.
Pack the Chillum: Don't overpack! Leave room for air to circulate.
Hold Correctly: Use your hands to create a chamber, directing the smoke towards your mouth.
Light and Inhale: A steady draw will do the trick. Remember, moderation is key.
CHILLUMS VS ONE-HITTERS
Though similar in size, chillums offer a more potent experience. While one-hitters are excellent for discretion and controlled doses, they live up to their name of only allowing for a single hit. Chillums, in contrast, hold more material, allowing for deeper inhales and more flavor.
WHY CHOOSE A CHILLUM?
They're compact, easy to use, and offer a more direct smoking experience. Plus, with a variety of materials and designs available, they're as stylish as they are functional.